Yoga Flow
➁

➁
An instant peach tea designed
for fitness, focus & wellness.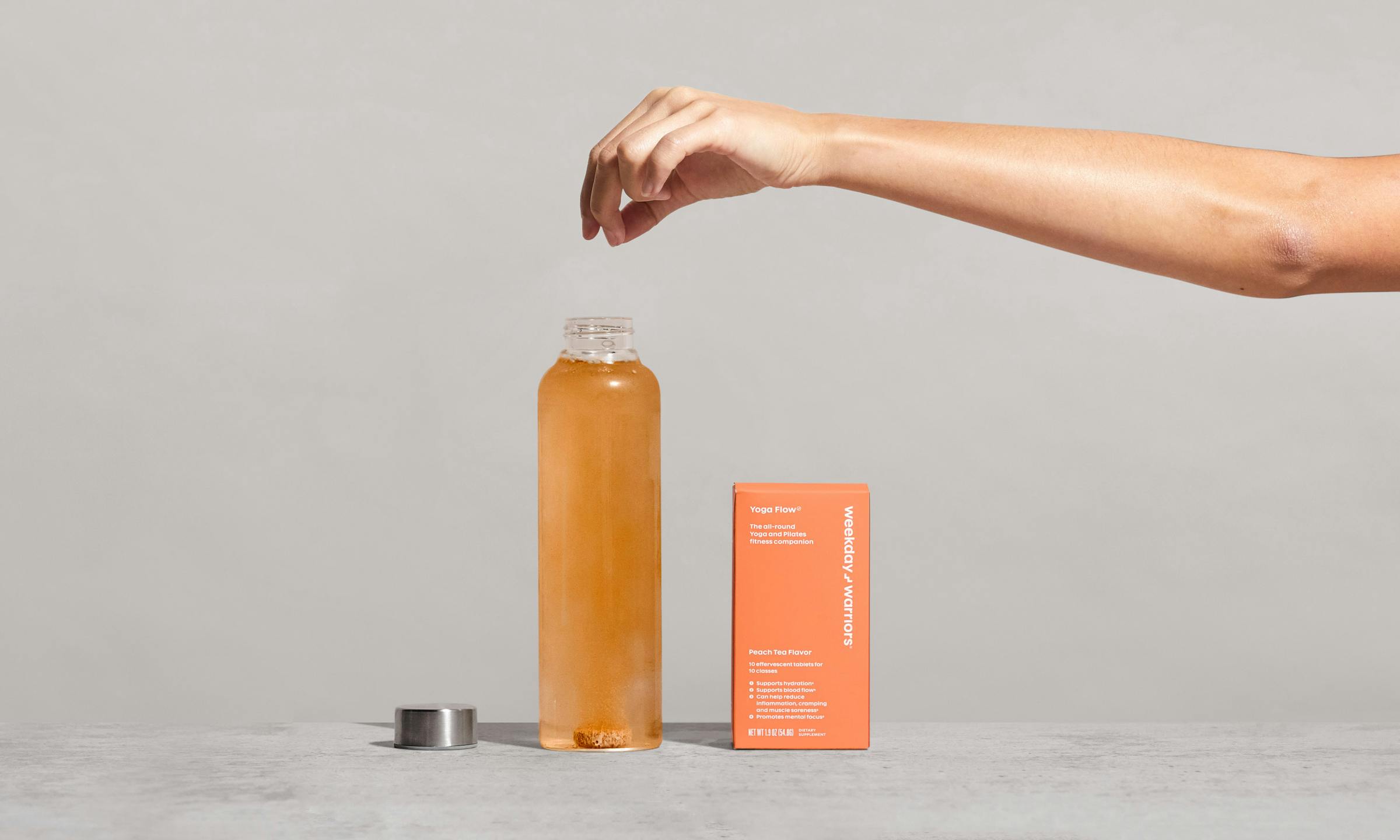 Yoga Flow
➁

➁ is an instant peach tea in a fizzy tablet.
It's packed with good stuff like green tea extract, Turmeric, Ayurvedic herbs, magnesium, electrolytes & French maritime pine bark.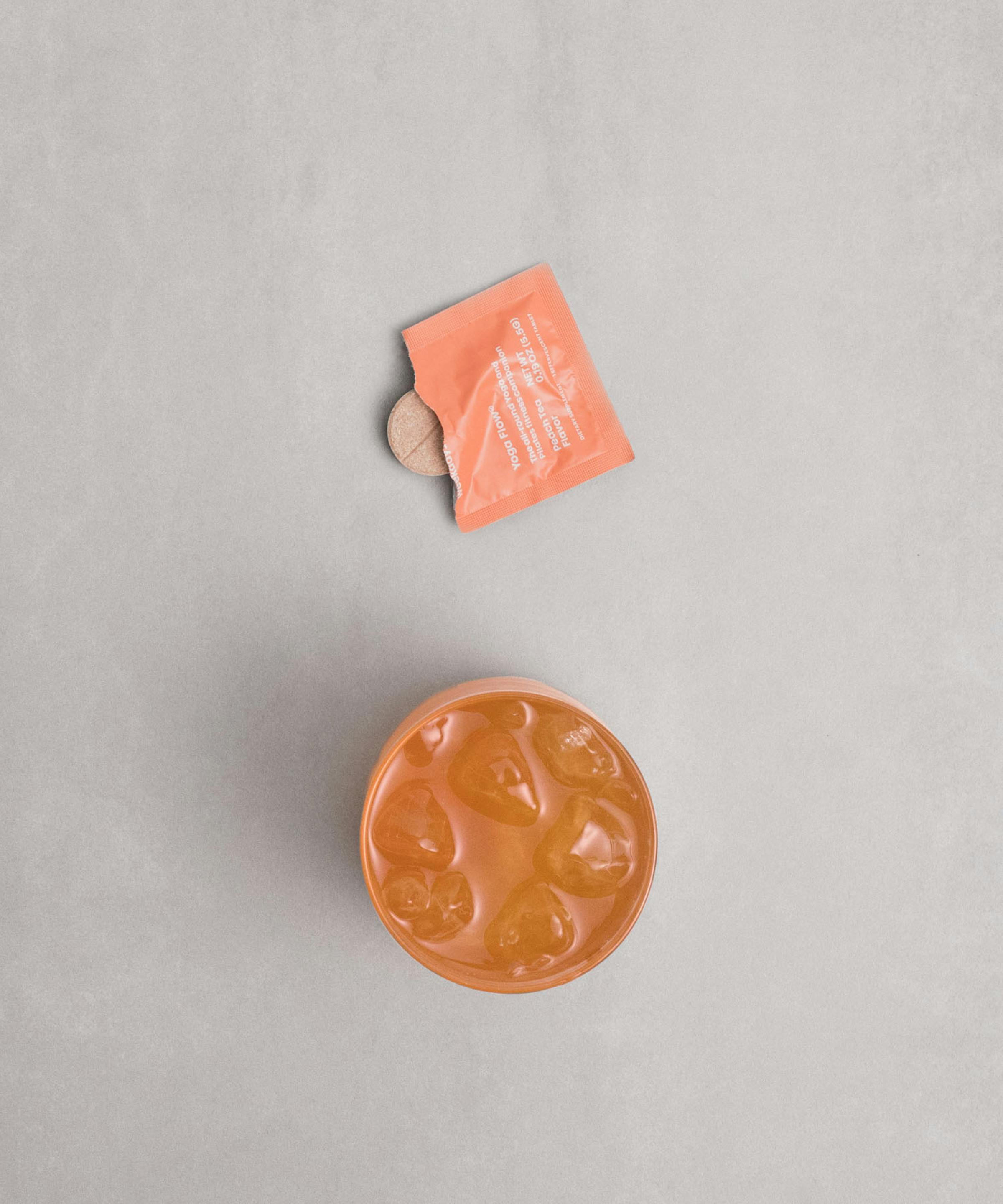 Yoga Flow
➁

➁ is designed to:
• Support fitness & wellness
• Sharpen mental focus
• Increase hydration
• Increase blood flow
• Help reduce inflammation,
cramping & muscle soreness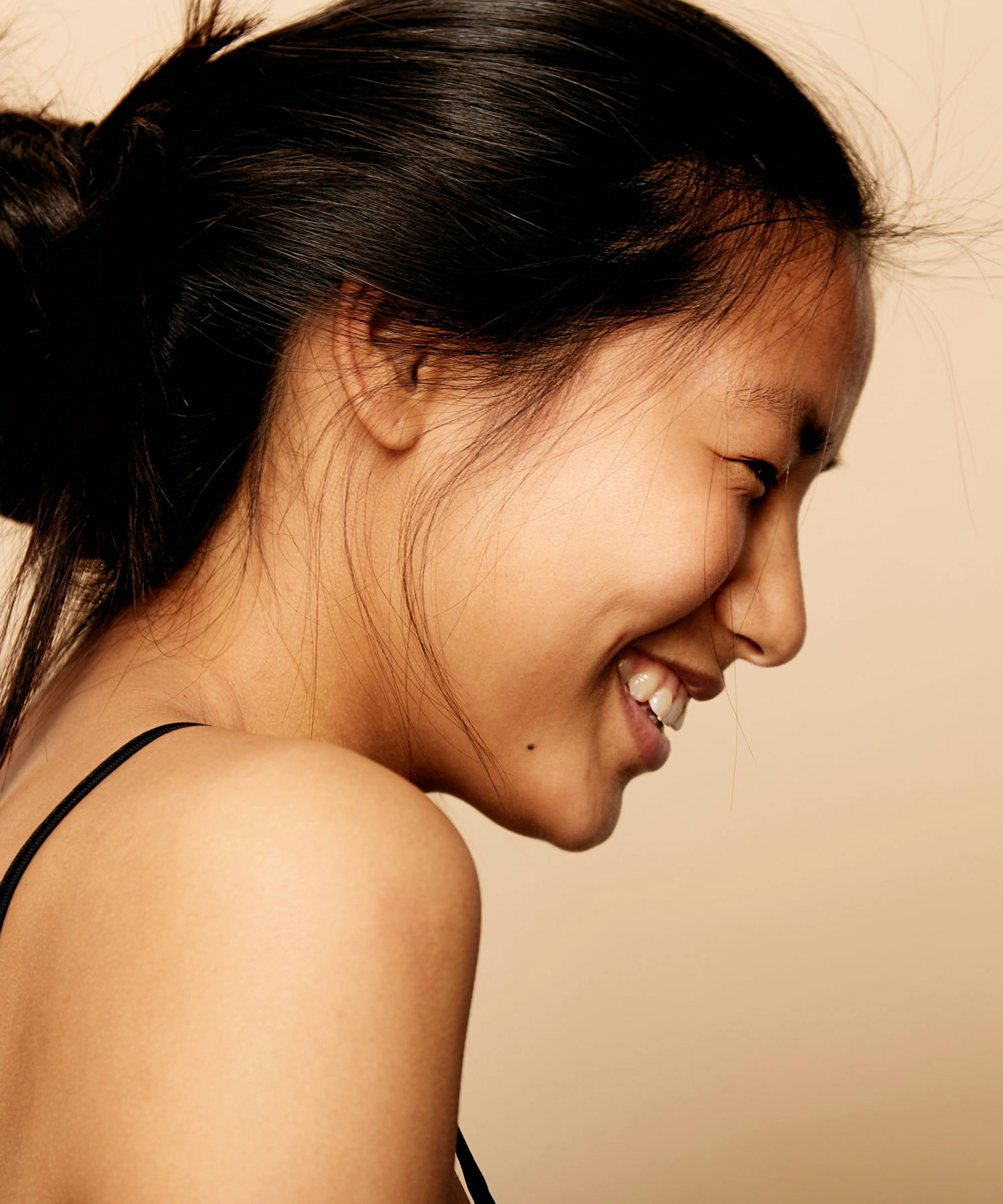 Using Yoga Flow
➁

➁ is easy.
Simply dissolve a tablet in a bottle of cold water to turn it into a refreshing peach tea drink.
Yoga Flow➁ is uniquely formulated to release the goodness of its ingredients when dissolved in cold water.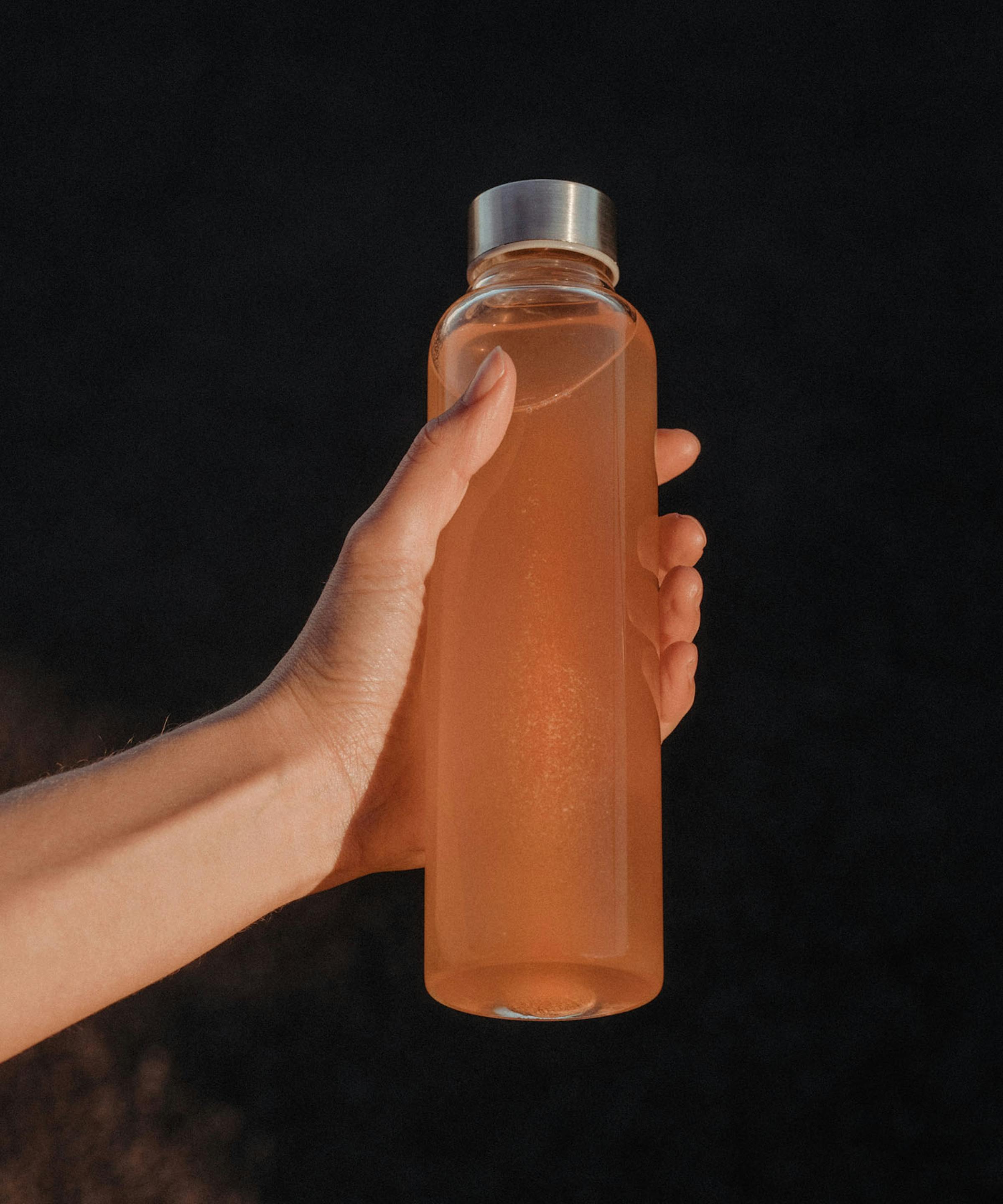 Use Yoga Flow
➁

➁ during or after your fitness class. It's a thirst quencher that is also designed for when you find yourself needing a little extra ... what's it called again ... um ... focus.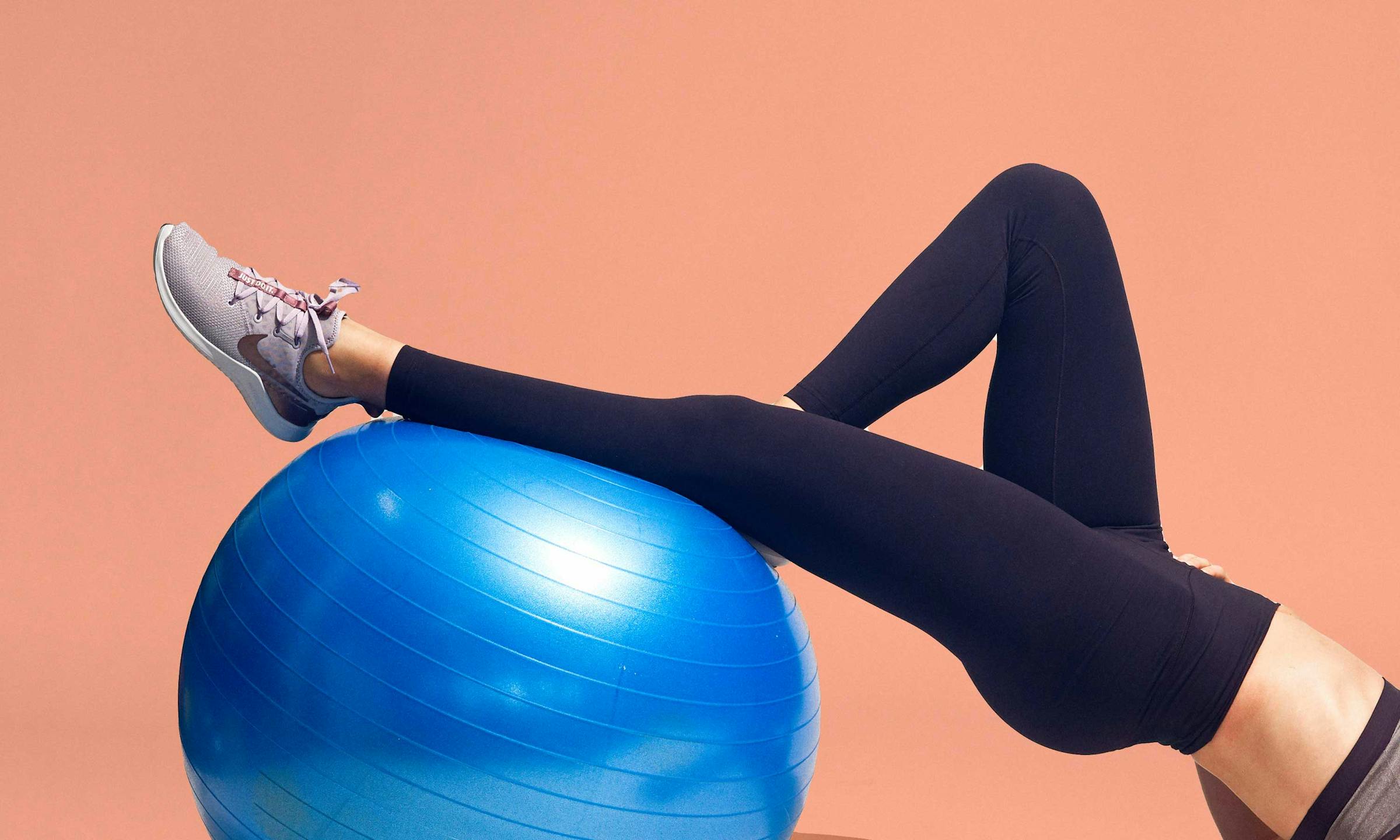 One 16 oz serving of Yoga Flow
➁

➁ only contains 10 calories and 1g of sugar.
It also has good amount of minerals like Magnesium, Sodium and Potassium that help hydration and recovery.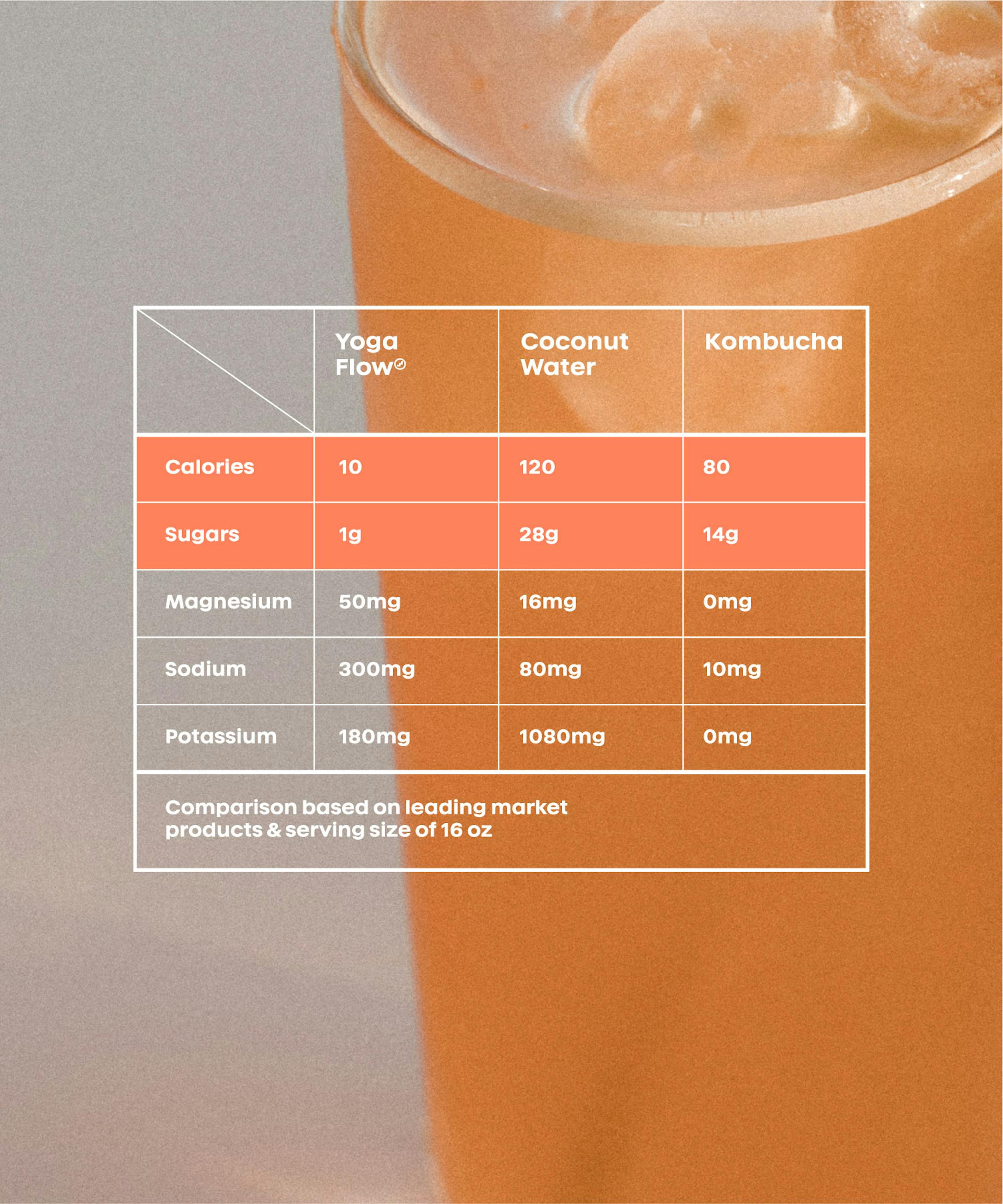 • Green tea extract
• Turmeric
• Ayurvedic herbs
• Magnesium
• Electrolytes
• French maritime pine bark
• Natural ingredients
• No artificial flavors
• Only 1g sugar
• Gluten & dairy free
• Vegan friendly
• Made in USA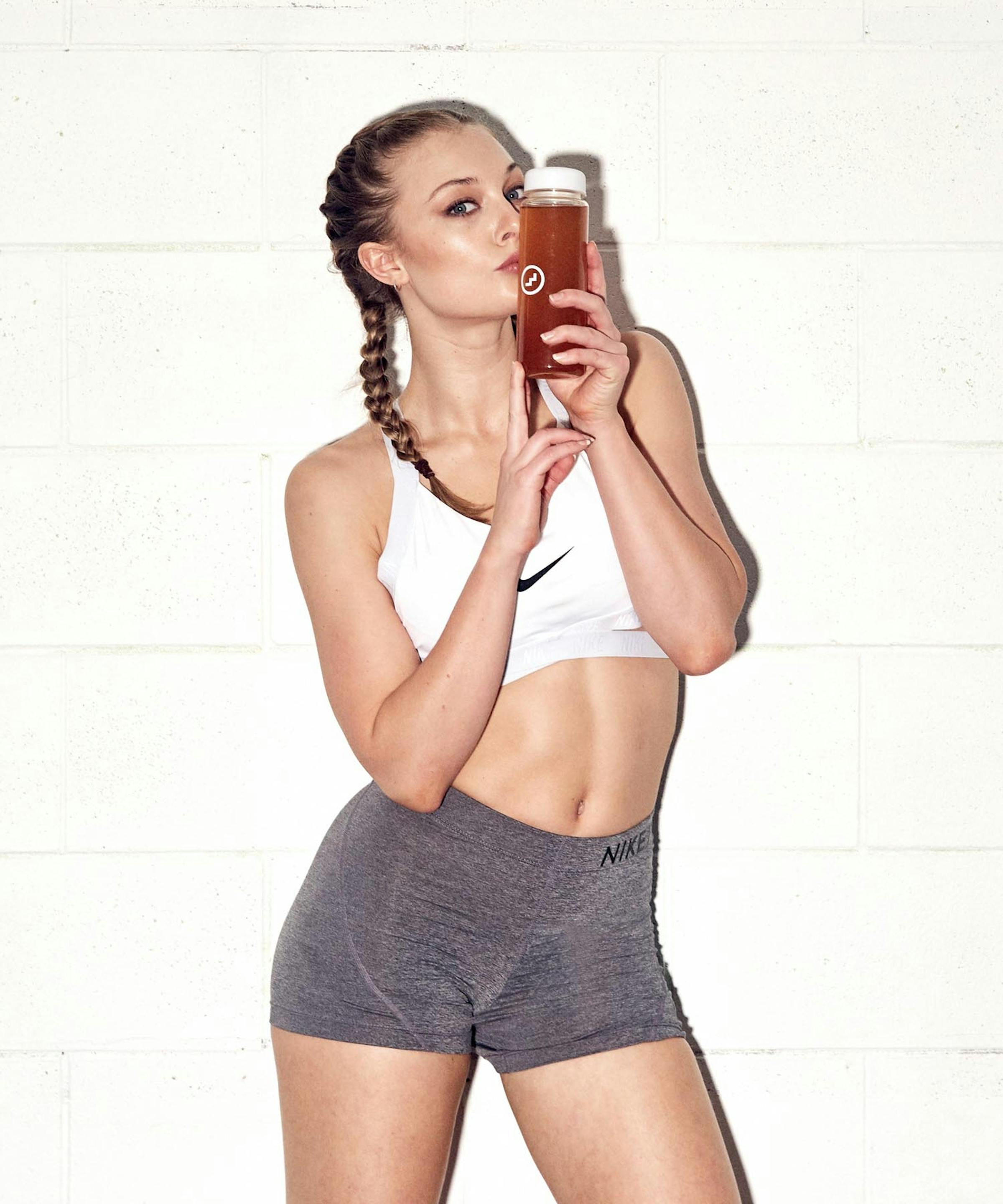 The key ingredients & why we use them
Green Tea extract
Japanese tea leaf with antioxidants and the same amount of as caffeine as a cup of green tea
Turmeric
Ayurvedic root believed to promote joint health and reduced inflammation
Ashwagandha
Adaptogenic herb that can promote a reduction in cortisol and overall stress
Cardamom
Indian spice used in ayurvedic medicine to support reduced inflammation
Electrolytes
A balanced mix of key minerals for hydration
French maritime pine bark (Pycnogenol®)
Shown in studies to relax blood vessels and improve blood flow to the muscles
Stevia Leaf Extract
Sugar is not good in anyone's books. So we use Stevia, a healthier alternative to sugar used by native South American tribes since the 6th century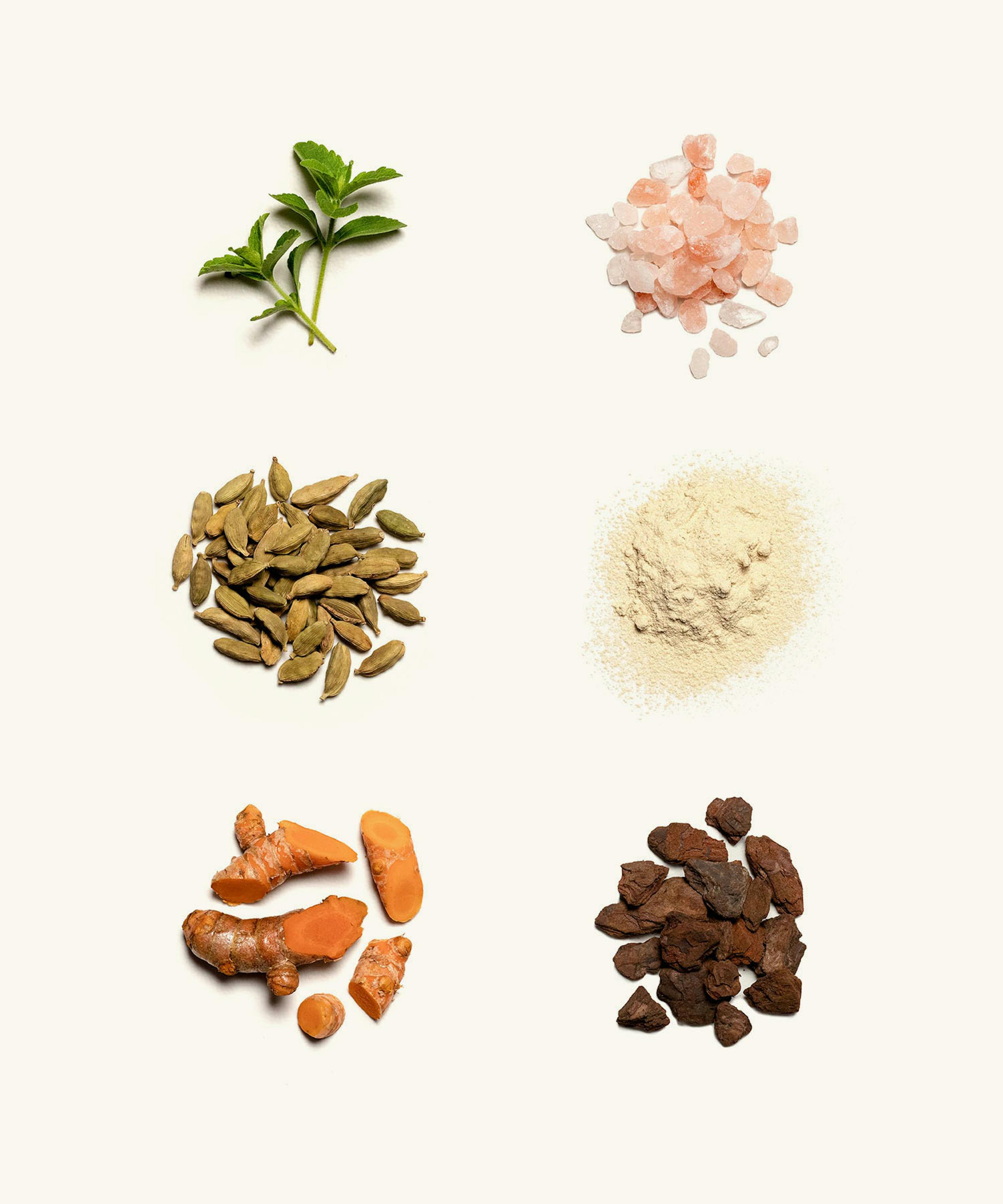 Yoga Flow
➁

➁ comes in a box of 10 single serve packets.
We'll ship it to your door, anywhere within the USA for a flat fee of $3. FREE shipping for orders $35 and over.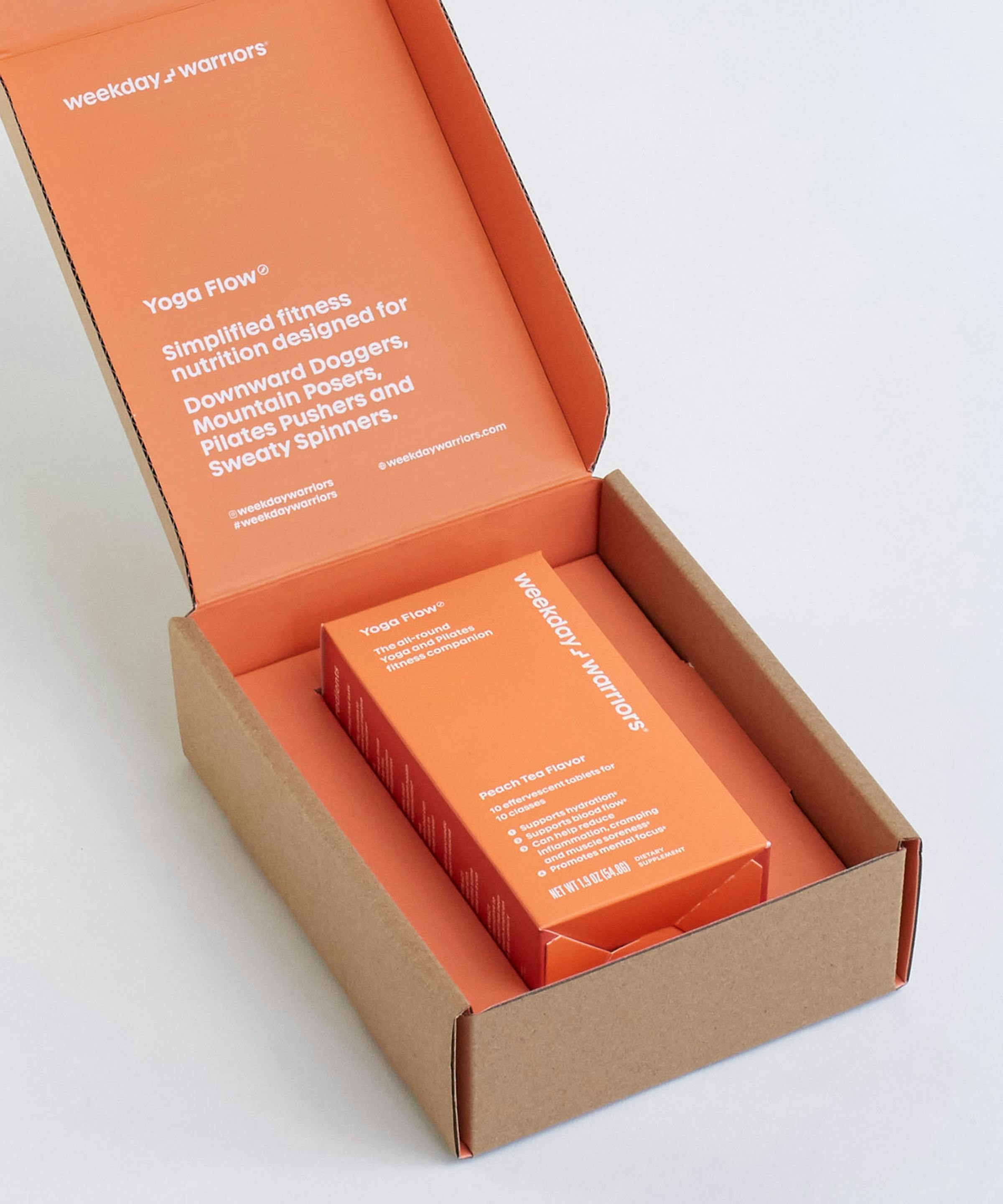 Protein Joe➁
A protein-enriched instant coffee shake designed to perk up your brain, fuel muscles and burn fat.
READ MORE→