Fitness nutrition for everyday athletes
Most fitness nutrition is for bodybuilders.
So we are redesigning fitness nutrition for the rest of us.
Eating right = 70% of exercise benefits
We often ignore diet to help reach our fitness goals, so we don't get the results we want. And most snack foods are not designed to truly support fitness.
That's where Weekday Warriors comes in. 
Two foundational products
A strong body is mostly achieved through resistance training: squatting, pressing, and lunging. But for every yin, there is a yang. Muscles benefit from resistance and stretching. It makes sense that Yoga is now becoming a key part to balancing gym workouts. We have created two foundational products with this view of modern fitness.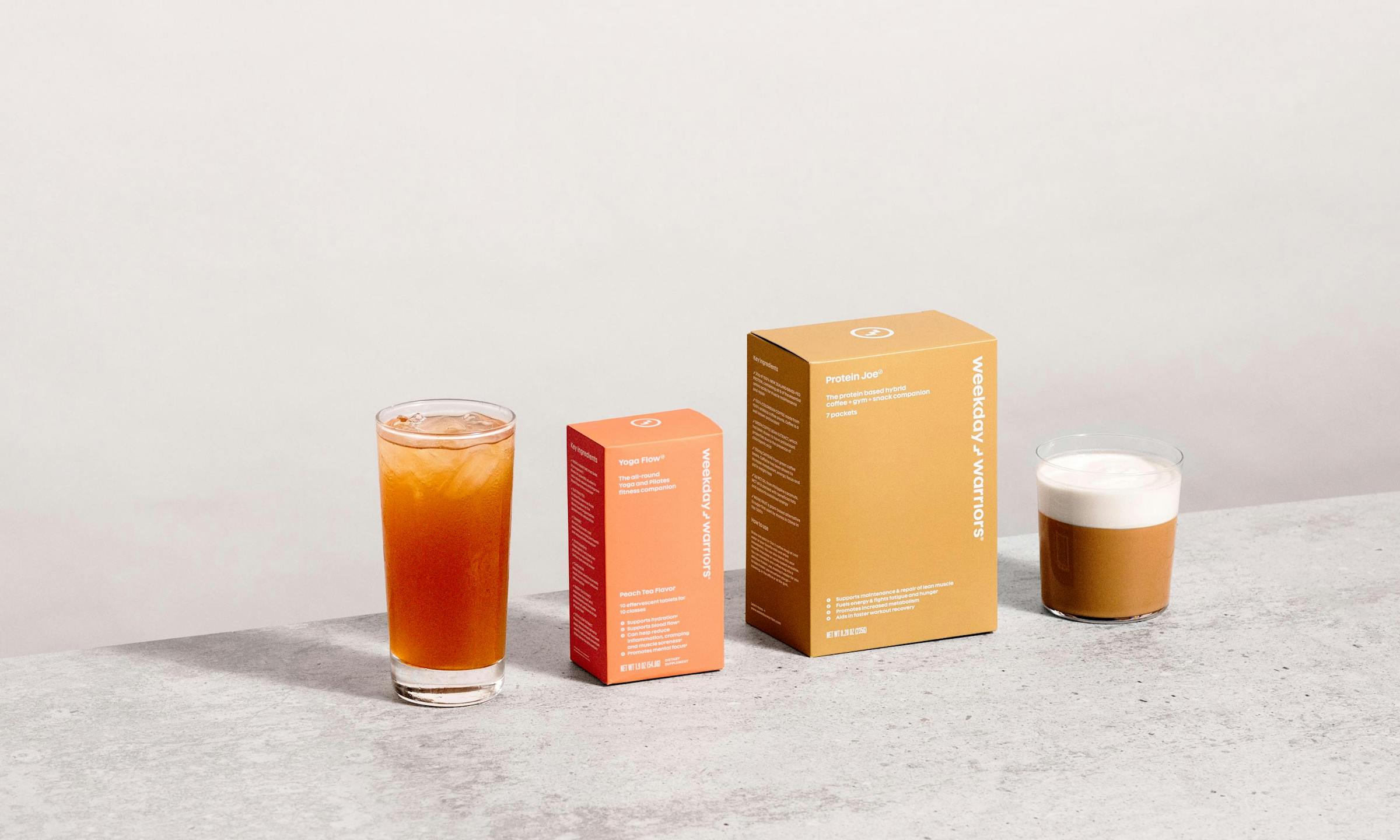 Natural ingredients

Low sugars

No fillers

No chemicals

Researched active ingredients

Sourced globally

Made in the USA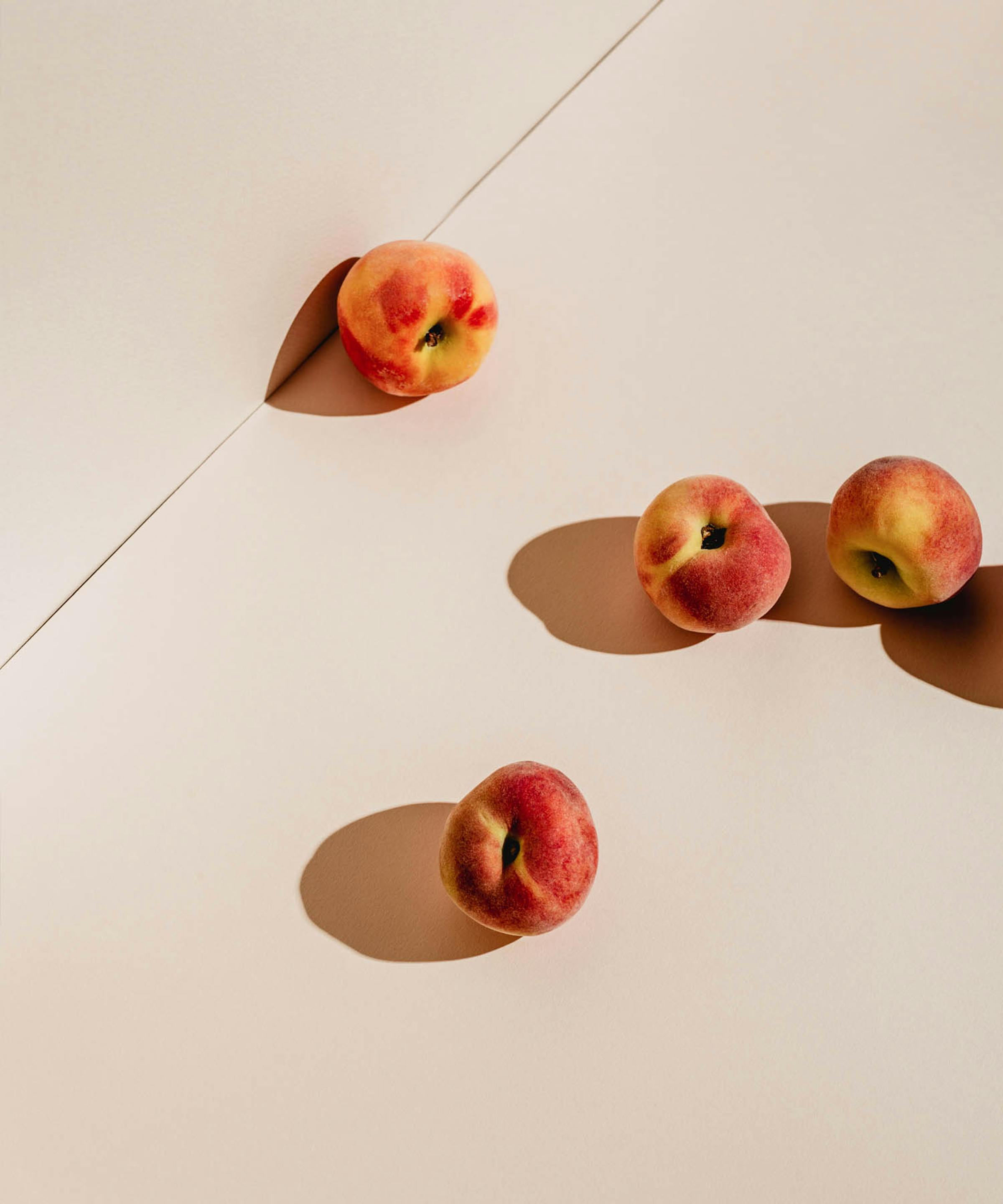 Work hard (and workout harder)
Everyday athletes are multi-taskers. We expect a lot from what we put in our bodies. Quality in = quality out. A nourished body means better productivity during other parts of the day. 6am coffee? 3pm pick-me-up? We've got you covered.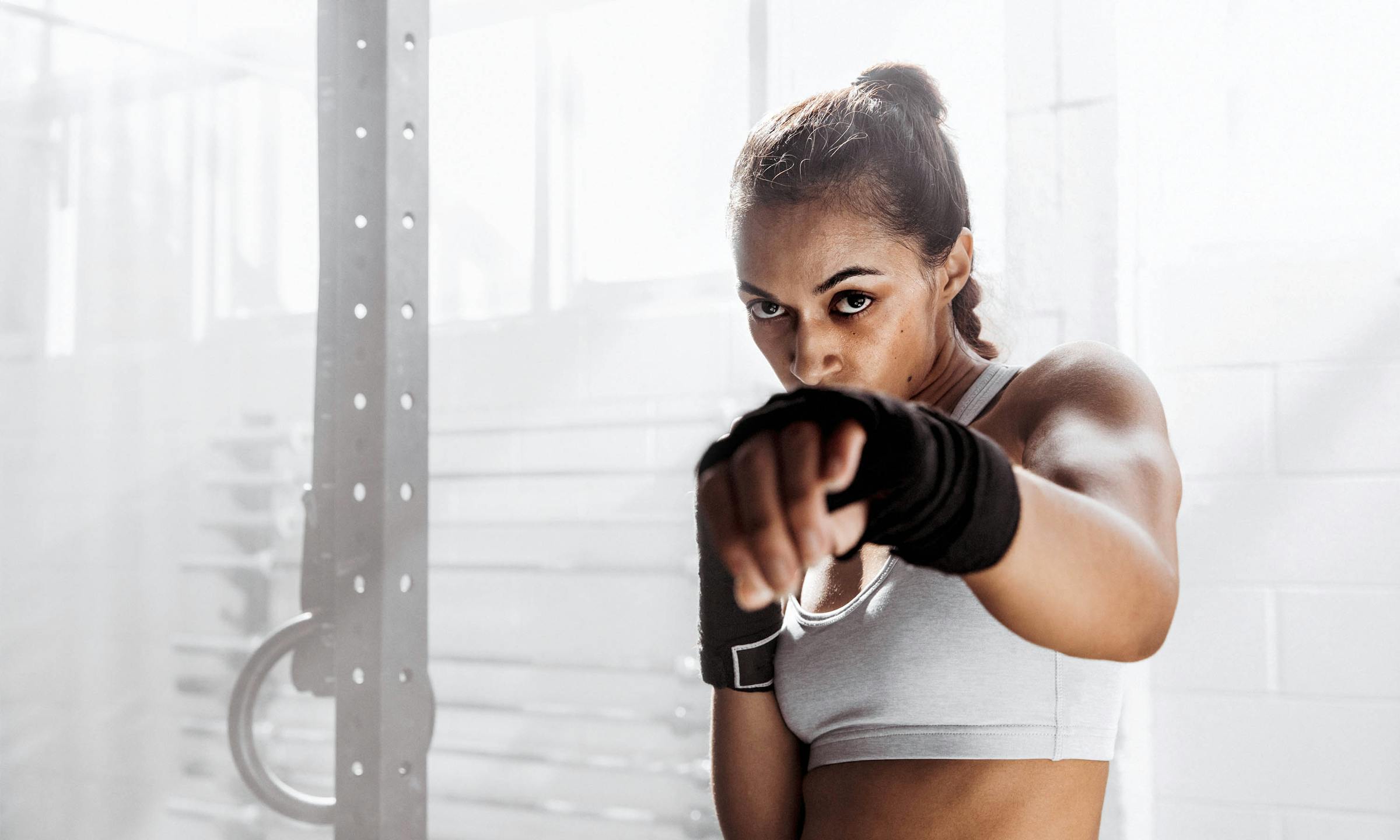 Handy sizes, shipped to your door
Our products fit in your pocket, in sizes made to be torn into. No carrying big containers to the gym, or pre-making at home. Create your fix, wherever and whenever you need it.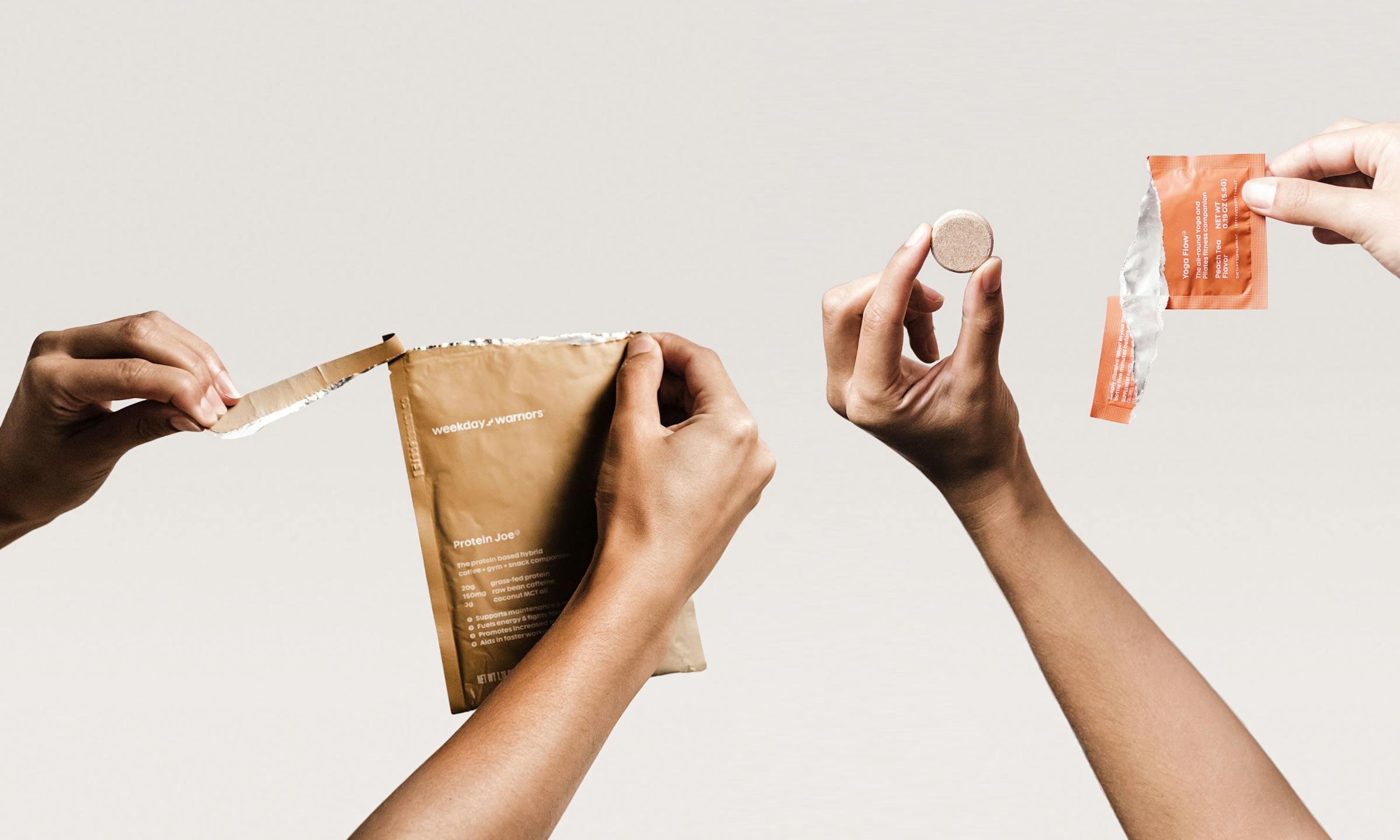 Check out Yoga Flow➁
The world's first yoga fitness drink
READ MORE→
Check out Protein Joe➁
The all-in-one workout coffee
READ MORE→