Don't think just flow
Yoga Flow is an effervescent blend that gives you the focus and fluidity to keep stress and fatigue out of your yoga class.
buy now
"Weekday Warriors is making it easier for busy millennials to make fitness a more regular part of their lives with simple, well-designed relatable products."
"Finally something to help make yoga class a little easier. We stumbled across this little gem and have been loving what it's been doing for yoga class."
"This little effervescent is looking to take the yoga world by storm. Yoga Flow is made with natural ingredients and developed with the help of yoga instructors."
"Water may never be the same again. If you've ever been too tired to drag yourself to yoga, here's something that will make your practice a little easier."
"A beautiful orange packaging houses ten Yoga Flow effervescent tabs that magically turn water into a peach tea that supercharges your yoga class."
Solving The Problem
The mind generates between 60,000 – 80,000 thoughts a day. Immersing yourself in a yoga class isn't easy when your brain is constantly racing and you're too tired to move.
That's why we created Yoga Flow: to lift the burdens of everyday life so you can slip into the present and feel every second of your next class. Deeply refreshing, just like Savasana.
The benefits of Yoga Flow

more focus

faster recovery

better hydration

stress less

increased flexibility
Your Heroes That Make a Difference
Find Your Center Place
10 calories
1g sugar
Balanced electrolytes
Green tea 
energy
Gluten free
Vegan
Using Yoga Flow is Easy
1
Rip
2
Drop
3
Go
What people are saying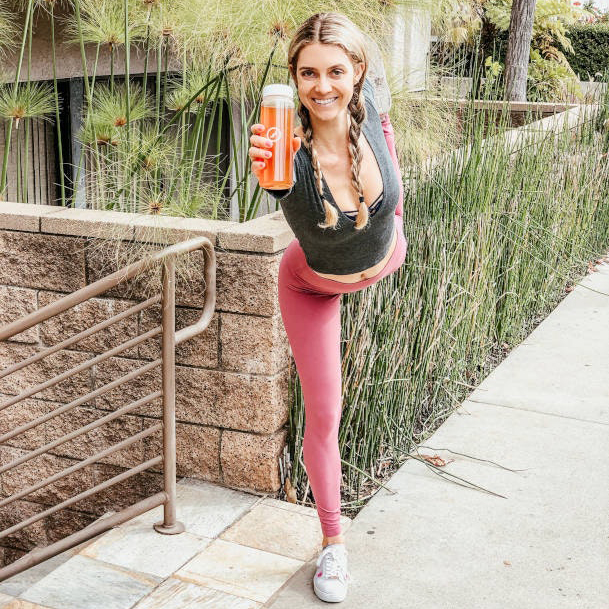 Alex Curtis-Skrzynski
@alexcurtiswellness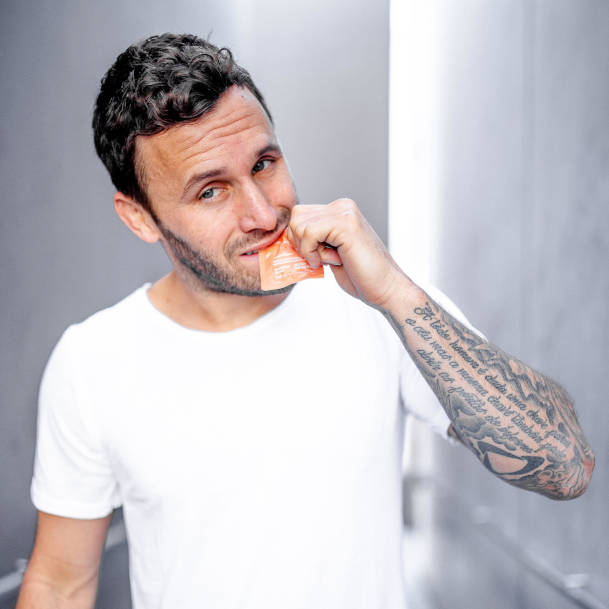 Calvin Corzine
@calvmonster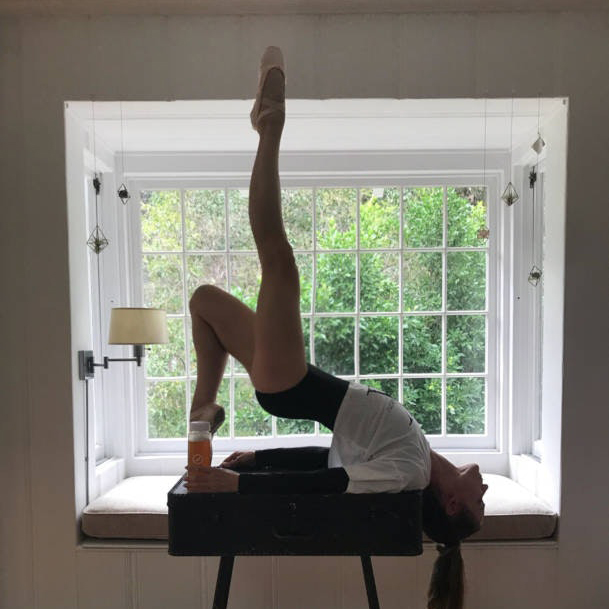 What people are saying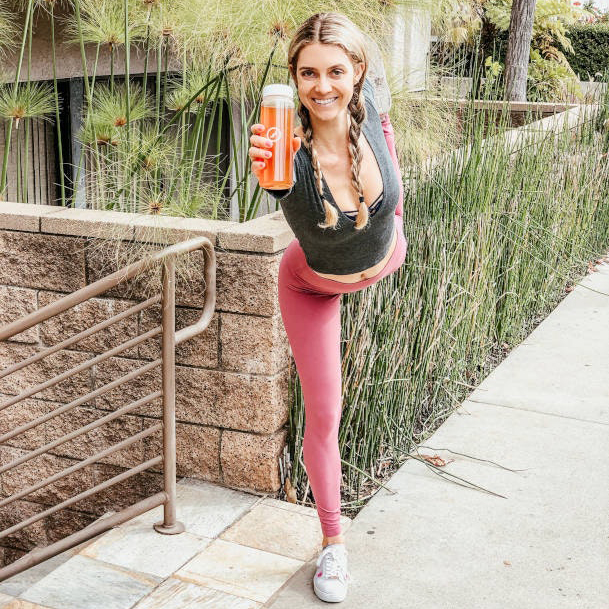 Alex Curtis-Skrzynski
@alexcurtiswellness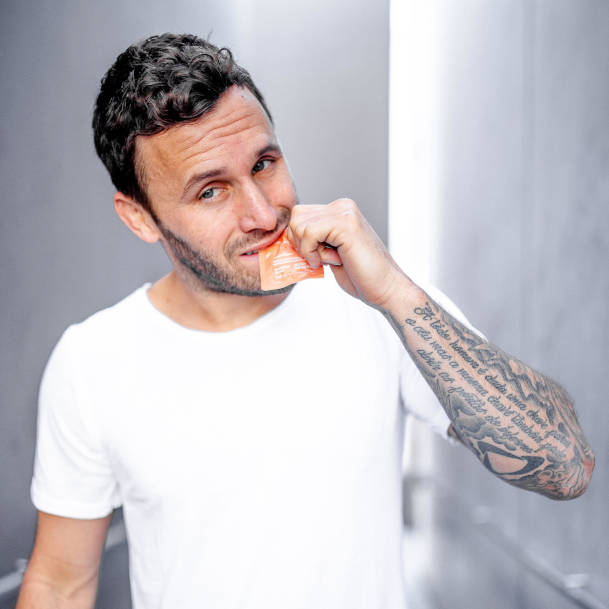 Calvin Corzine
@calvmonster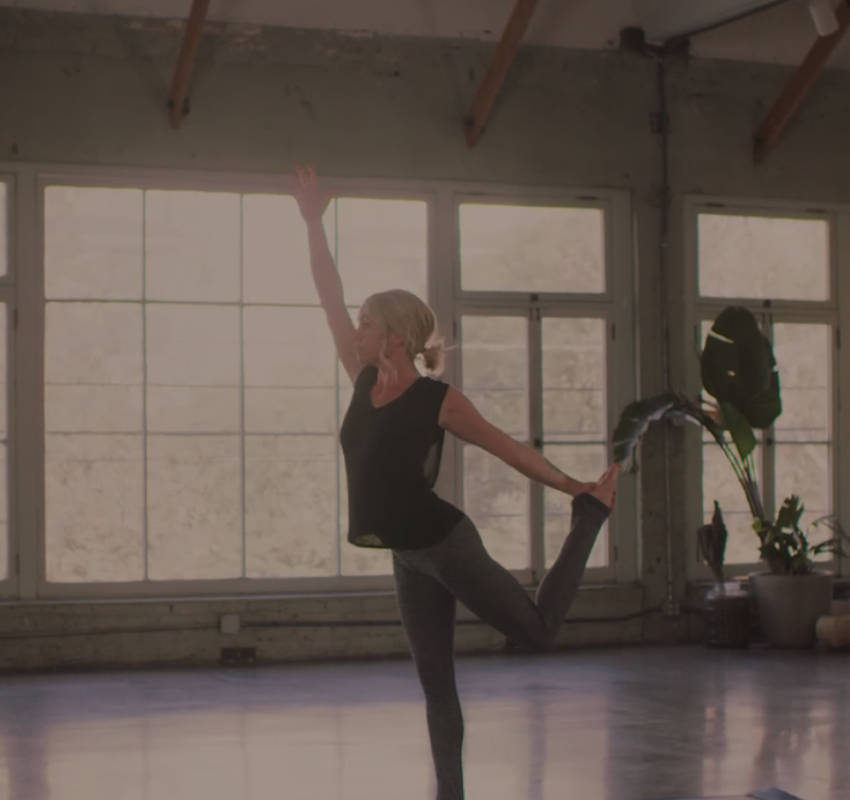 My name is Brooke Welty and I teach power vinyasa yoga, yoga sculpt, yin yoga, and boot camp for CorePower Yoga.
I am a former professional dancer from New York City so I know what it's like to constantly feel the need to be on, meet other peoples' expectations, and do more to "be" more. My mission is to help people feel like themselves again and be restored after a long, hard day.
I got involved with Yoga Flow because I simply love the feeling it gives me and my students.
Yoga Flow allows you to move past all the obstacles that make it difficult to truly be present in a yoga class: exhaustion, inability to focus, and stiff joints. I hope you get the chance to see for yourself how much more fulfilling your yoga class can be thanks to Yoga Flow.
Brooke Welty
Yoga Instructor at CorePower Yoga
FAQs
When should I drink Yoga Flow?
The perfect time to drink Yoga Flow
➁
is on your way to class and during class to get that added boost. Some people get the most benefits by drinking 50% before class and then splitting the remaining 50% for the middle and end of class. We understand that everyone's body absorbs our ingredients at a different pace, so it might take a few classes to learn the best intervals for you.
What is Yoga Flow sweetened with?
How much water should I use with Yoga Flow?
How much caffeine is in Yoga Flow?
Can I drink Yoga Flow outside of class?
Our Social Purpose: Little Warriors
A number of children across the country miss out on playing sports because they or their school simply cannot afford it. There is overwhelming evidence that shows a link between sports and better relationships, health, and overall longevity.
So we've partnered with Good Sports to donate $1 per box of Yoga Flow sales to provide equipment for schools and to sponsor children that cannot otherwise afford to participate in school sports.